Couria Creek, Tilba Tilba
Rates
: $175.00 to $210.00
Check In
: 3:00 pm .
Check Out
: 10:00 am
Discover this tranquil and very private retreat. Couria Creek offers two secluded, comfortable and well-appointed cottages. Summercloud (for up to four guests) and Summerbreeze (just for a couple), are nestled amidst 36 superb rural and bushland acres in the foothills of Gulaga Mountain at Tilba Tilba on the Far South Coast.
Both cottages are self-catering, spacious, with loads of country charm, and are the ideal place to spend your relaxing break away. Your sunny veranda provides great views overlooking the property where you can enjoy total tranquillity amidst natural surrounds.
The cottages are located at the stunning property, Couria Creek, which offers peace and privacy, expansive views, bush walking, abundant birdlife (over 95 species), gorgeous alpacas, friendly donkeys and more.
This unique rural and bushland haven is located just five minutes from pristine beaches and lakes, National Parks and villages.
Experience the lifestyle here, you will be warmly welcomed.
t:
4473 7211
m:
0407 899 238
e:
lindy@couriacreekcottages.com.au
w:
www.couriacreekcottages.com.au
Add to Adventure
Facilities
Carpark, Laundry, Non Smoking,
Summercloud (for up to four guests)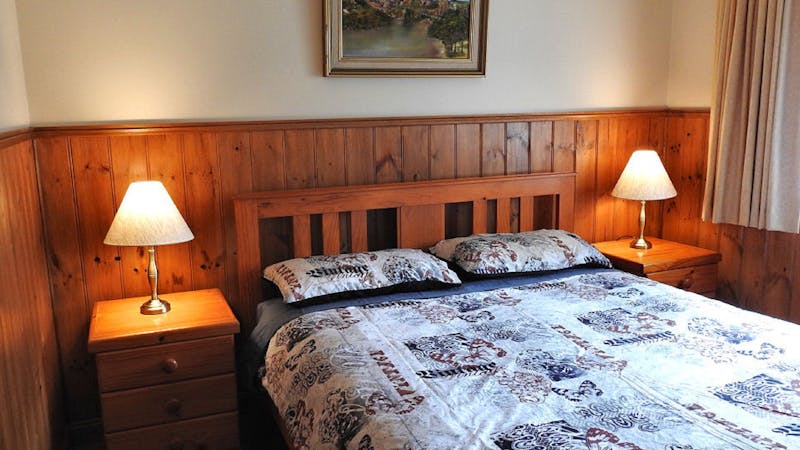 Summercloud is designed to take full advantage of its stunning location overlooking the property and beyond to bushland and Gulaga mountain. The Cottage is self-contained, has two bedrooms and is spacious and comfortable – ideal for a couple or small family. With high ceilings, the warmth of timber and polished floors, the cottage has loads of character and a lovely country atmosphere. Summercloud is light and airy allowing cool breezes in summer, whilst in winter the cosy wood fire invites you to snuggle up. Your spacious kitchen/living area opens onto a sun-drenched veranda, the ideal spot to relax and enjoy the superb view. Be intrigued as curious alpacas wander in the paddocks below the cottage, and delight in the antics of the friendly donkeys.
Alarm Clock, Balcony, Blankets, DVD/Bluray Player, Refrigerator, Heating, Lounge/Dining Area, Microwave, CD Player, Tea/Coffee making facilities, Television, Washing Machine
Summerbreeze (just for a couple)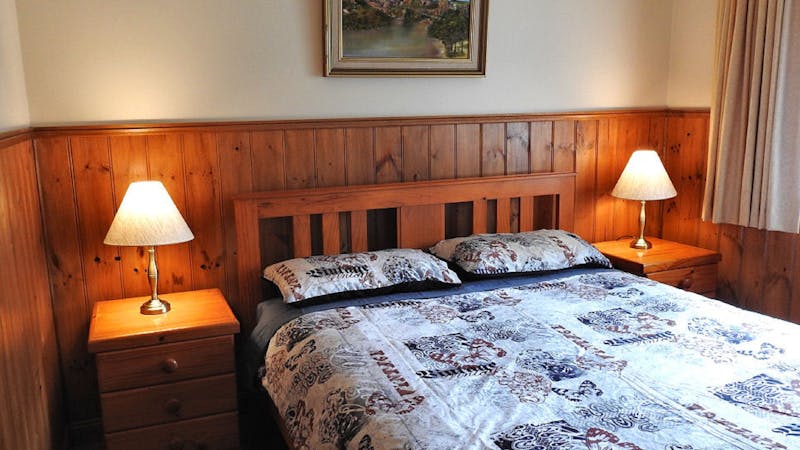 Summerbreeze is nestled amidst a stand of Ironbarks and blends beautifully into this serene setting. The intimate and cosy atmosphere, with the charm and warmth of timber is perfect for the romantic couple seeking privacy and relaxation in a stunning natural environment. High ceilings, exposed beams and polished floors are a feature of the cottage, providing a sense of true country comfort. Design is open plan for the kitchen/dining/living area with a cosy wood fire for the cooler months. Awake to birdsong, gaze from your window and admire the superb view. A sunny private verandah is the ideal spot to enjoy a quiet coffee, sit back as alpacas graze quietly below, and feel the stress just melt away. Total relaxation assured!
Alarm Clock, Balcony, Blankets, DVD/Bluray Player, Private Bathroom, Refrigerator, Heating, Lounge/Dining Area, Microwave, CD Player, Tea/Coffee making facilities, Television, Washing Machine